Amidst India-China tensions, when Prime Minister Narendra Modi suddenly reached Leh on Friday, everyone was surprised. Along with PM Modi, CDS Vipin Rawat and Chief of Army Staff MM Narwane were also present. Situated at an altitude of about 11,000 feet, Neemu is one of the most difficult places in the country. This area is located on the banks of the Indus River. However, during this time many more warriors were involved in PM Modi's convoy, which the Indian Army has been trusting for years. These are the same companions who have supported army personnel in areas ranging from Kashmir to North East. However, you would not have noticed these warriors. Actually, these warriors are none other than those dangerous cars that have been contributing to the Indian Army for years. So let's know the names of these cars.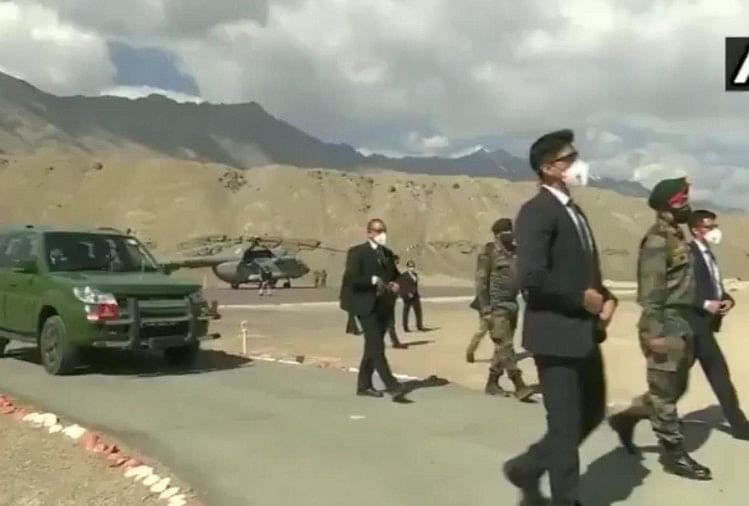 Tata Safari Storme Army Edition
It has a 2.2-liter four-cylinder turbocharged engine for power. Its engine generates a maximum power of 154 BHP and peak torque of 400 Nm. This car comes with a 4X4 wheel drive setting. Its engine is equipped with a 6-speed gearbox. In this picture you can see this car. This car is used a lot in the Indian Army. Its exclusive variant comes in matte green army color.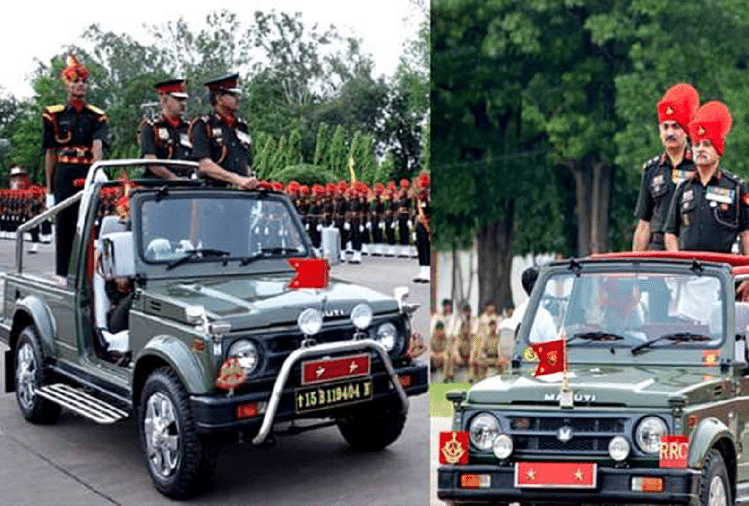 Maruti Suzuki Gypsy
PM Modi's convoy also included the Maruti Suzuki Gypsy on Friday. The Maruti Gypsy has followed the Indian Army in areas ranging from Kashmir to the North East for many decades. The simple design of this car makes it the most efficient car in difficult places. Talking about its power performance, it has a turbocharged engine of 1.3 liter single cylinder. Its engine generates the highest power of 80 BHP at 6000 rpm and peak torque of 103 Nm at 4500 rpm. This car was launched in 1985 and since then no modifications have been done in this car.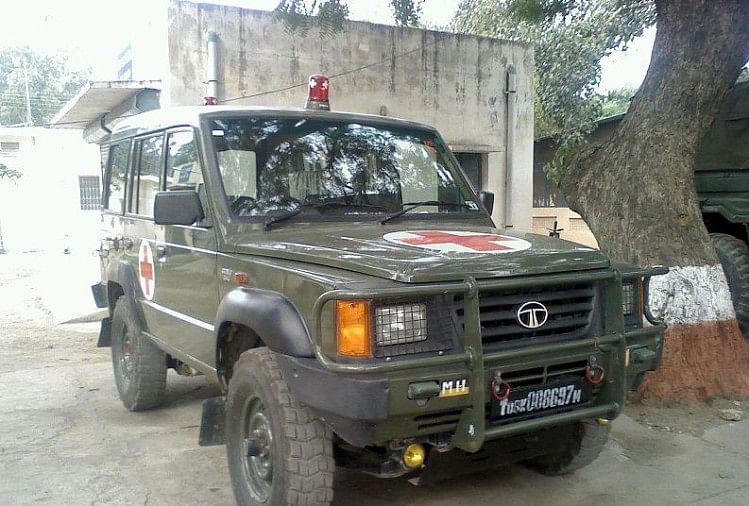 Tata Sumo Army Edition
The Tata Sumo was initially used as an ambulance vehicle in the Indian Army. It can seat about nine people simultaneously. According to reports, Tata Sumo is also included in the army fleet deployed on LAC. It has a 3.0-liter CR4 diesel engine, which generates 85PS maximum power and 250Nm peak torque. Its engine is equipped with a 5-speed manual gearbox. Its Army Edition has a 4X4 wheel drive system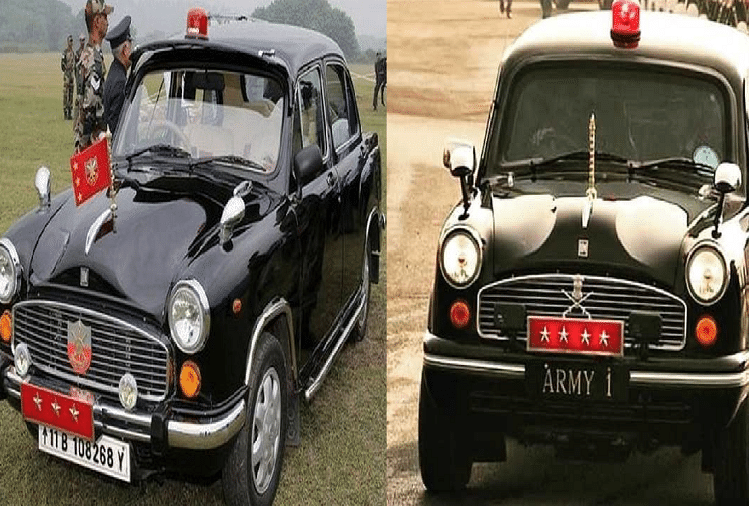 Hindustan Ambassador
A black colored Hindustan Ambassador was also seen in PM Modi's convoy on Friday. Actually this car is used on behalf of the army officers. In such a situation, it is very natural for this car to join the convoy. This car comes in both petrol and diesel. Its diesel engine is more powerful. A 2.0-liter engine has been given for power in its diesel variants. Its engine generates a maximum power of 52 PS at 4200 rpm and a peak torque of 106 Nm at 2200 rpm. This car can seat five people simultaneously.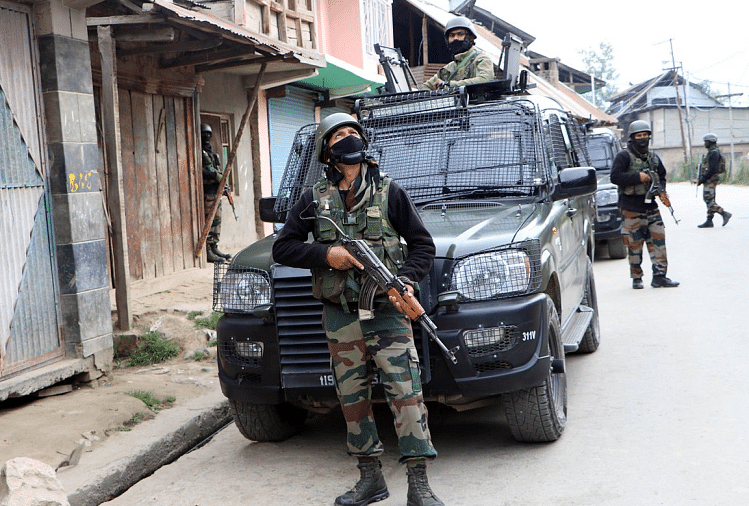 Mahindra Scorpio
According to reports, the Mahindra Scorpio Indian Army was also included in PM Modi's convoy today. It has a 2179 cc mHawk four single cylinder engine, which generates maximum power of 120 BHP at 4000 rpm and 280 Nm peak torque at 1800-2000 rpm. This car comes with 4X4 wheel drive. This car is heavily used in ITBP.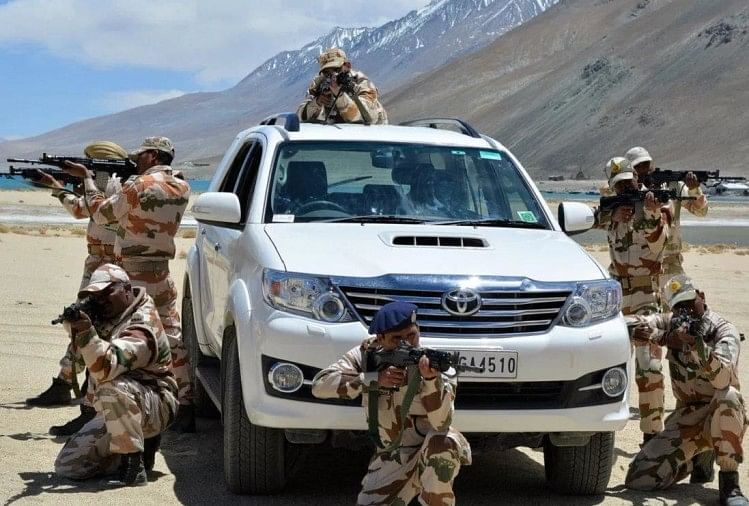 Toyota fortuner
This car is already with LAC. In this, many features ranging from weapons have been installed separately. You can get an idea of ​​the specialty of this car by the fact that its customized version is designed for those ITBP jawans who are patrolling. It has a 2755 cc engine for power, which generates maximum power of 174.5 BHP and peak torque of 420 Nm. This car comes with 4X4 wheel drive.