The defense minister arrived in Leh in Ladakh on Friday amid the India-China dispute. Singh met the soldiers during this time. He was known for his well-being, as well as feeding sweets to the soldiers with his hands. At the same point of view, the soldiers of the Air Force and the Army showed their might. Para commandos also performed maneuvers. During this time, Defense Minister Rajnath Singh tested the features of Peak Machine Gun in Lehna's Stakna. Rajnath Singh was seen targeting with the Pika Gun. Through this, Singh directly conveyed to the enemy that we want peace but will not back down from taking strict action for the sovereignty and integrity of our country.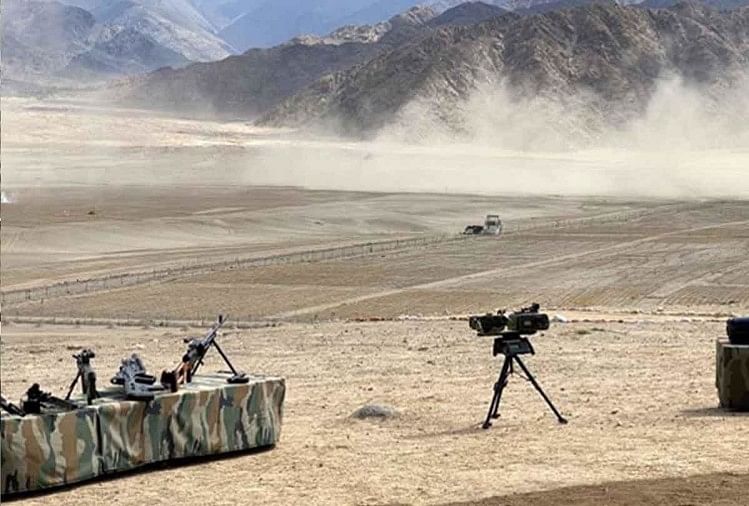 It is used by the Para Security Force in India. Para jawans rely heavily on this gun due to its weight and firepower. The unbroken blows of the Peka Gun easily stack the enemy over long distances.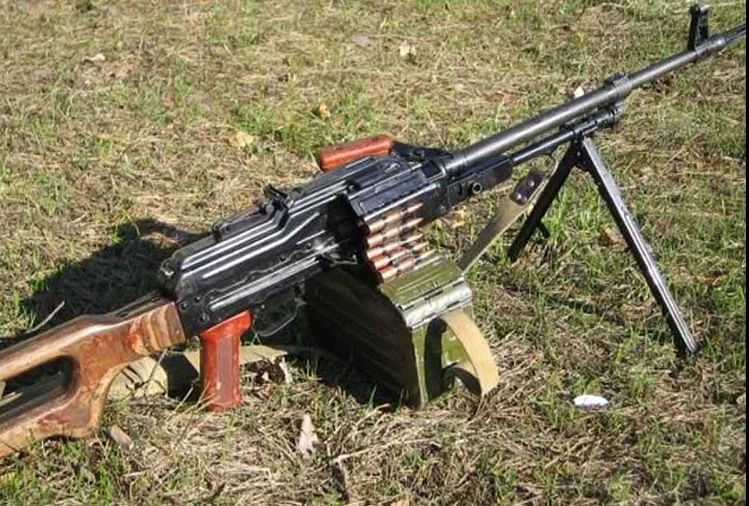 Variants of peka gun
PK, PKS, PKT, PKM, PKMS.
Maximum firing range: PK (M) – 3,800 meters, PKT – 4,000 meters.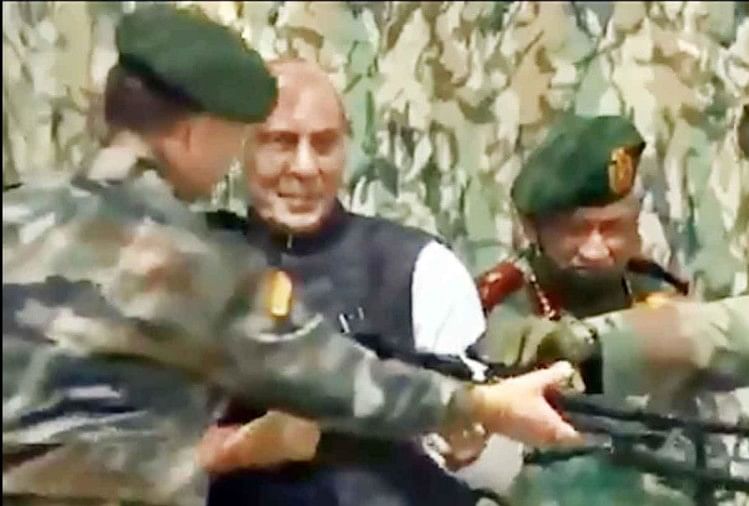 Firing Capacity: PK, PKM: 650 rounds per minute, PKT: 700 to 800 rounds per minute.
Cartridge: 7.62 × 54 mm.
Length: PK: 1,203 mm, PKM 1,192 mm, PKT 1,098 mm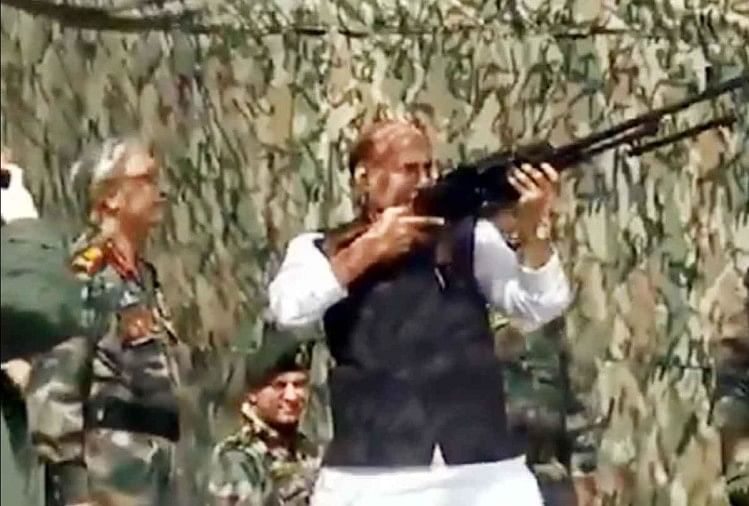 On the other hand, the Defense Minister said that if anyone hurt India's self-respect, he would be given a befitting reply. He told the soldiers that I and the country have full faith in you all. We are sorry for the martyrdom of the soldiers. He said that India will not forget the martyrdom of soldiers, till today India has not occupied any one inch of land. He said that the LAC dispute should be resolved. How far will the dispute be? Negotiations are underway to resolve the dispute.