Is your helmet not carrying the corona virus at home? You may find it a bit strange to hear this question, but at present, this question is very important for the safety of you and your family. Actually, Corona cases are increasing rapidly in India these days. The number of patients infected with the corona virus epidemic has reached close to 6.5 lakh. In such a situation, a little carelessness can be very heavy, especially when the country has entered the era of unlocking. We are going to tell you about the four precautions, by ignoring which you can bring a enemy named Kovid-19 to your house through a helmet. So let's have a look,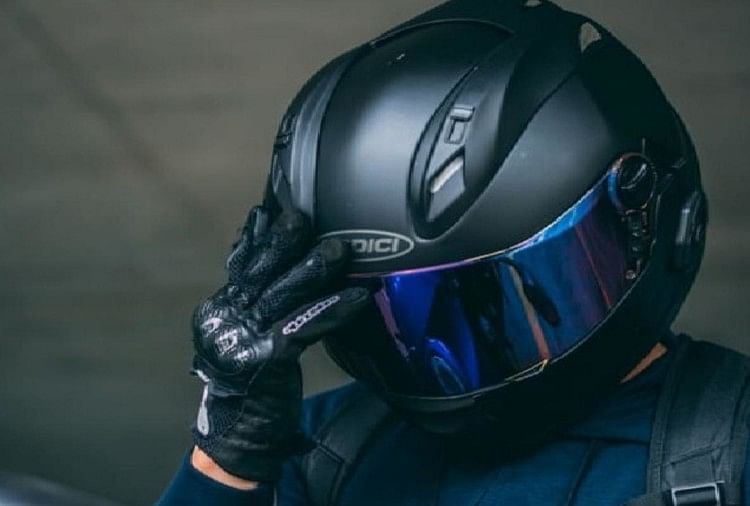 One person one helmet
It is simple, just as a face mask is for a person, a helmet for a person. This can prevent your helmet from coming into contact with an infected person. In fact, when the need arises, people demand more use of two-wheeler than any other person (friend, fellow employee or family member). A small example, if a person you know during work time misses some work, then he can ask for a bike or scooter for some time instead of asking for help from a friend of a car. At the same time, this happens more often in children studying in school or college. But with a bike or scooter, you also have to provide your helmet. In such a situation, now that the corona is growing rapidly in the country, it is not dangerous to give your helmet to another person, Because you don't know if the person in front is infected with the corona? Or is the person he is going to meet infected or not? Apart from this, you do not even know whether the place where the person in front of you will put your helmet is right or not. Therefore, do not give your helmet to any other person during the Corona period.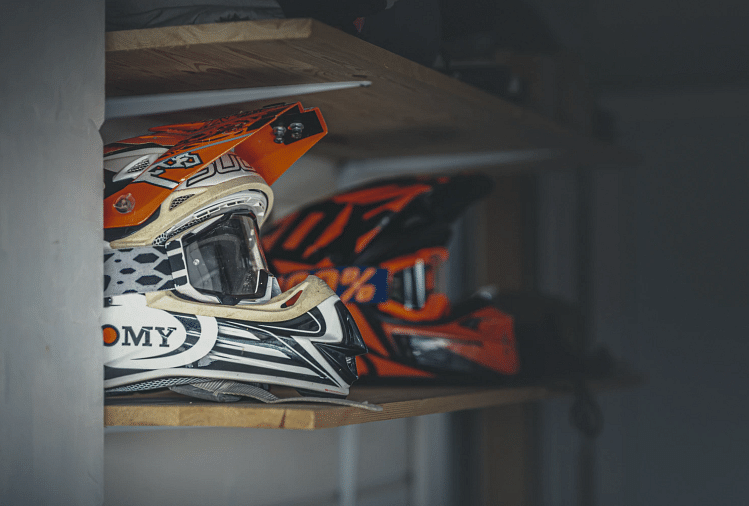 Sanitize the helmet
Make a rule that whenever wearing the helmet, first sanitize. At the same time, whenever you take off the helmet, sanitize it. This will mean that if your helmet comes in contact with the virus in any way, the virus will disappear as soon as it is sanitized. This will eliminate the possibility of the corona coming into the house through the helmet forever. To sanitize the helmet, wipe its visor (mirror), body and chin strap with a sanitizer in a cloth. There is also an easy way that sanitizer spray is available in the market, with the help of which you can spray easily.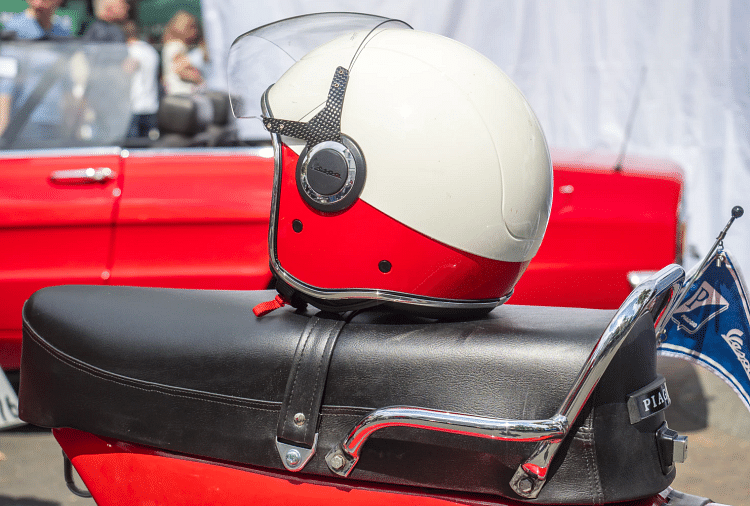 Where to put the helmet?
For your helmet not to come in contact with the virus, it is important that you always keep in mind where to keep the helmet. Many people lock their helmets next to the car's handle or seat, but this may prove to be the biggest mistake in the Corona era. If you used to do this also, do not do it now. Do not place the helmet on any rack or cupboard where many people are keeping their belongings. Place it under your office table or in a place where it comes in contact with less people. Sanitize the helmet before using it, even if you are leaving your home. On coming from outside, keep the helmet away from children or old people even after sanitizing it. It would be better to keep it in the verandah of the house. Whenever you take off your helmet from home to office, sanitize it before wearing it, because you do not know where your helmet comes in contact with the infected person.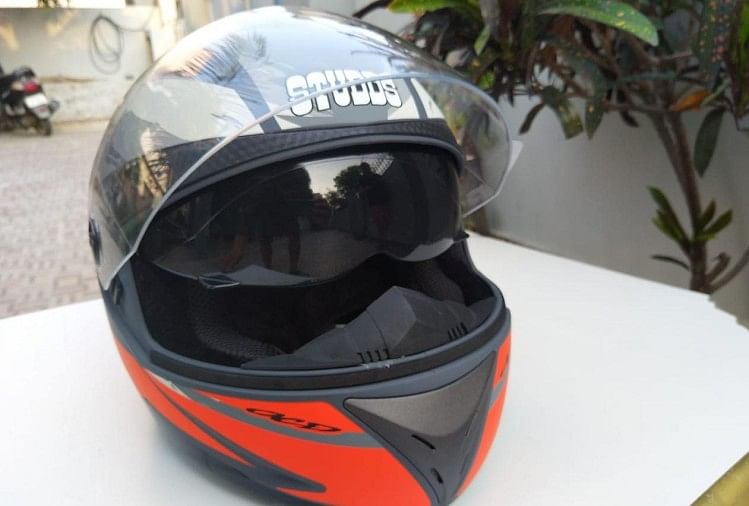 Keep the air inlet clean
At present air inlets are being provided in more level helmets. People clean helmets, but forget to clean the air inlet. So keep it clean too.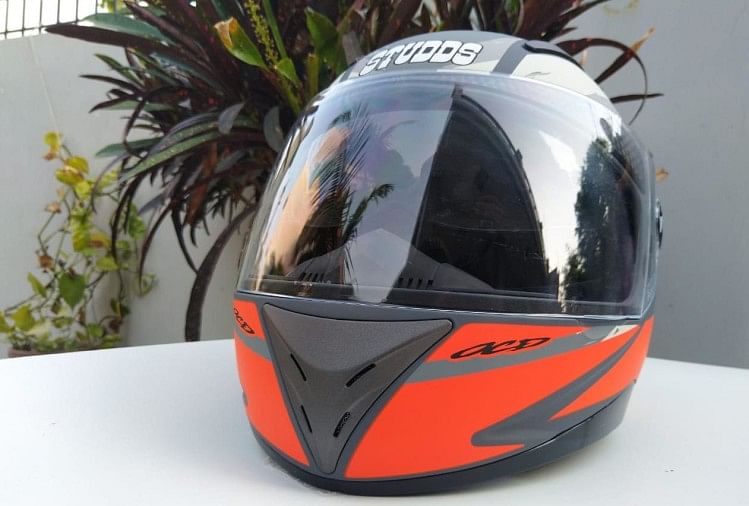 Helmet Visor Locked and Tobacco Distance
Please keep two things in mind during the Corona period. First, whenever the helmet is worn, its visor (mirror) must be installed. Second, either quit the habit of eating gutkha or at least do not eat gutkha wearing a helmet. This will keep your helmet safe from both dirt and infection.
No tags for this post.