Ingredients to make immunity booster drink
Dates soaked in
3-4 water Almond soaked in 3-4 water
1 glass of milk
Method of making drink
Add the soaked almonds and date-palms to the grinder and add some milk.
Stir the grinder for at least 3 minutes so that the almonds and dates are finely chopped.
– You can consume it by taking it out in a glass.
– You can take it for breakfast or even before sleeping at night.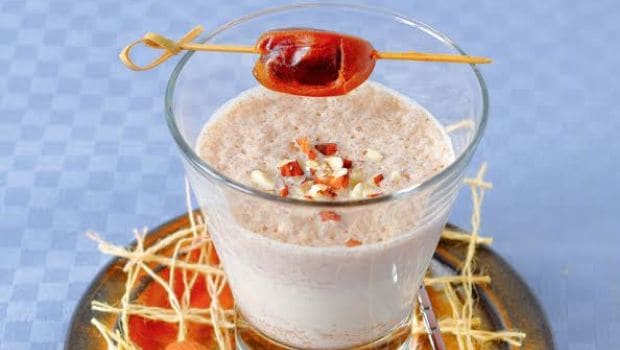 Dates and almonds can be quite beneficial to boost the immune system. You are aware of the benefits of these two. Dates and almonds can be a panacea for health. If you consume both of these after bathing, then it can be helpful in keeping your body healthy. Along with mixing with milk, it can also increase the potency of milk and it can prove to be an easy solution to increase the drink immunity.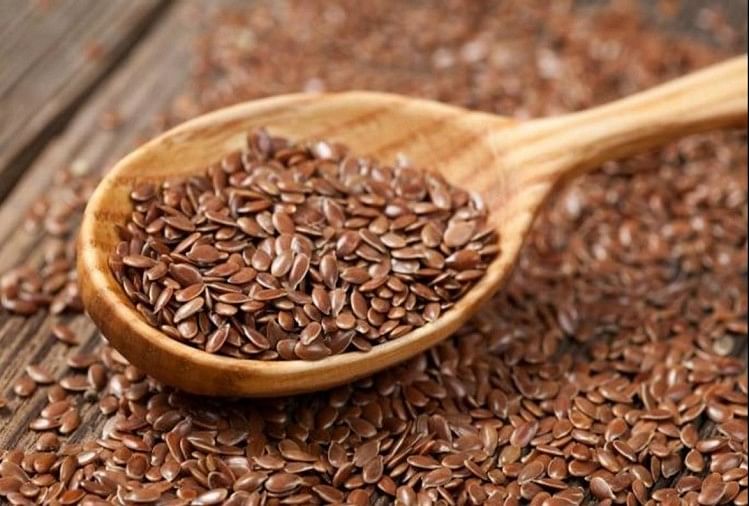 Linseed
Small seeds of flaxseed protect you from the risk of many diseases. It reduces bed cholesterol in your body and also protects you from the risk of fatal disease like cancer. Flaxseed contains anti-allergic cilium and omega-3 fatty acids. Drinking a teaspoon of flaxseed seeds with hot milk or eating it with salad or yogurt increases your immunity. It keeps your heart and mind healthy.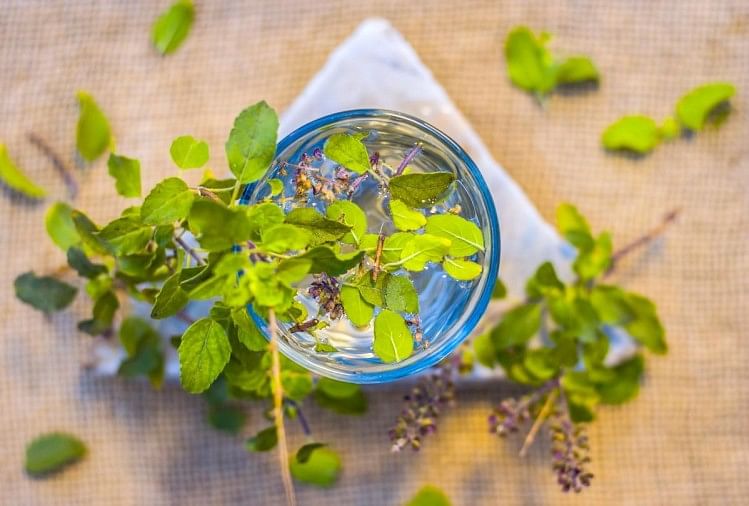 Basil
Tulsi is rich in medicinal properties like anti viral and anti inflammatory. It is a treatment for many diseases and also increases your immunity. Taking basil leaves on an empty stomach is very beneficial. Eating 5 leaves of basil, one spoon with the city every day increases your ability to fight diseases. With this, chewing three to four black peppercorns will also be more beneficial.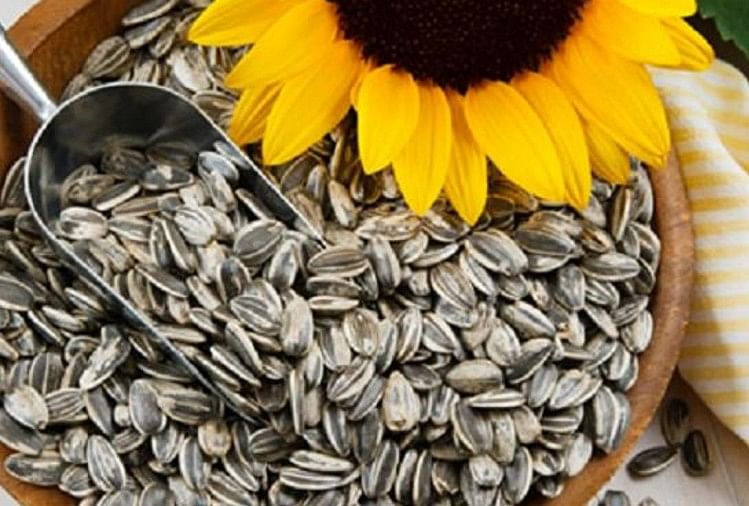 Sunflower seeds
Sunflower seeds are rich in selenium. They compensate for the loss of cells of our body. You can eat it alone or with chaat masala. It can also be consumed with salad. Being rich in vitamin E, sunflower seeds protect you from any kind of external infection.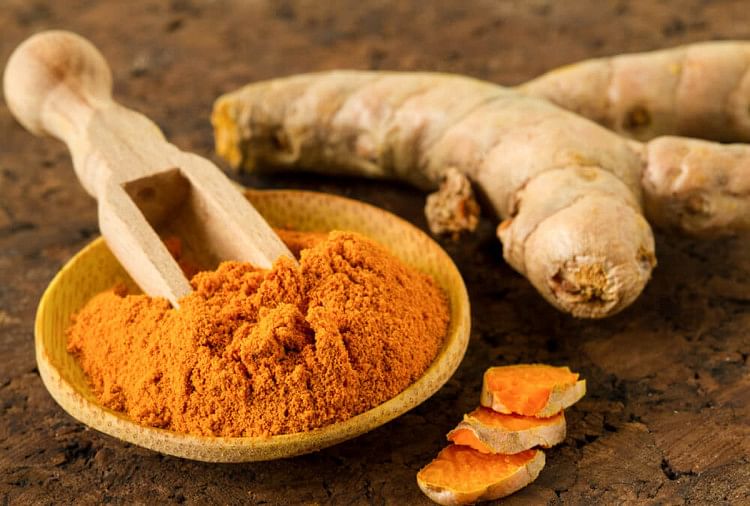 Turmeric
Turmeric rich in antioxidant and inflammatory compound makes our body capable of fighting allergies. It makes our immunity stronger. Putting a spoon of turmeric powder in hot milk, that is, drinking golden milk is very healthy.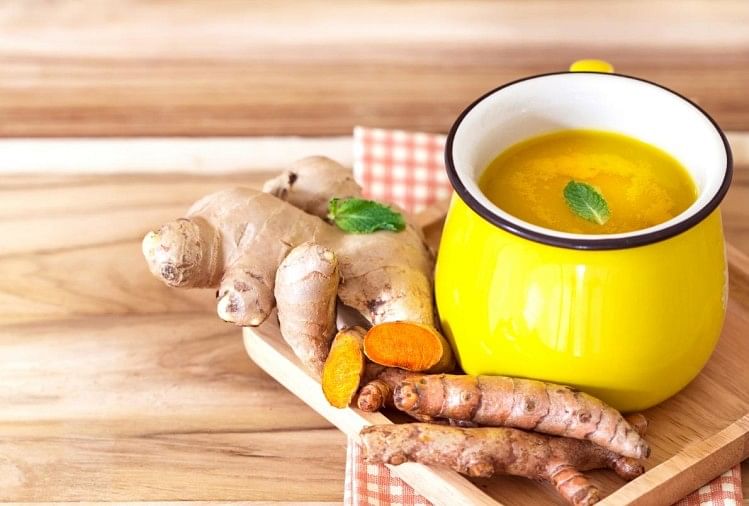 Ginger
Ginger is also found to have antioxidant and inflammatory compounds. In addition, antiviral and ginger-rich ginger helps to increase our immunity. Eating ginger tea is beneficial, if you eat ginger with honey also, your health will be very beneficial.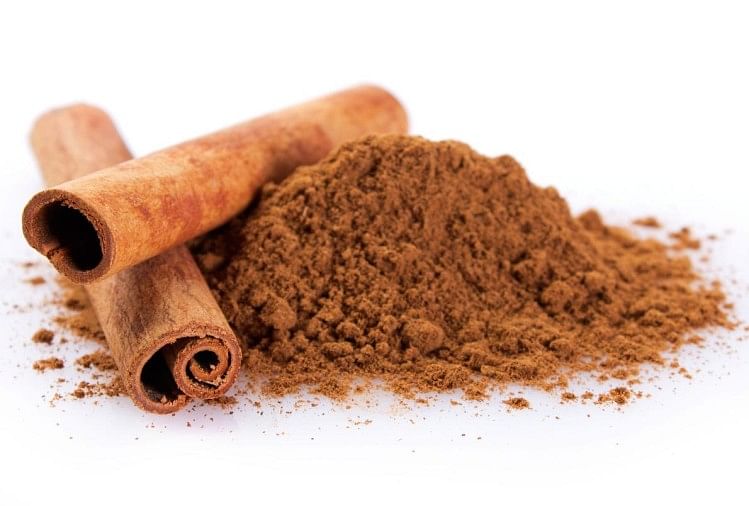 Cinnamon
Rich in polyphenols and plant antioxidant cinnamon keeps your immunity intact. Especially in cold and seasonal flu, this drug works because of its anti viral and anti fungal properties. Cinnamon is not only used as a spice in the vegetable, you can also take cinnamon tea.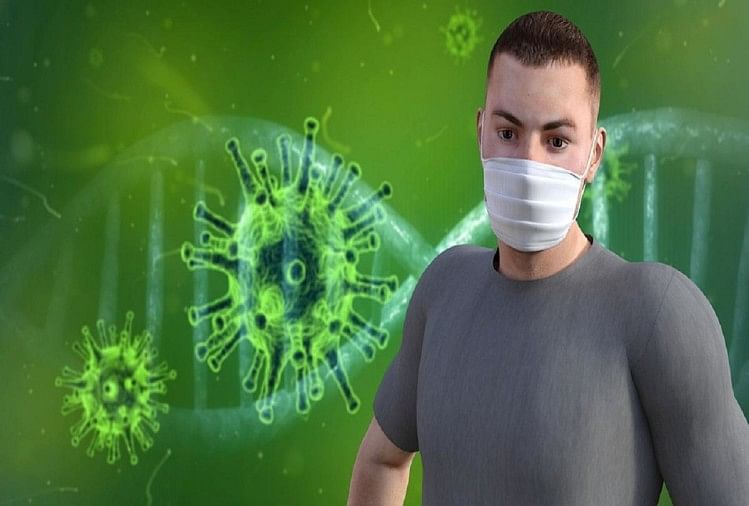 We need to take even more precautions amid the increasing infection of the corona virus.
Wash your hands with soap for 20 seconds or use a hand sanitizer.
Avoid touching the eyes, nose and mouth repeatedly.
Must wear a mask before exiting.
Stay away from infected people.
If you have a cold, cold, fever, see the doctor.
Take special care of cleanliness.
Wear gloves when traveling by public vehicle.