China has issued advisories for its citizens going to Canada.
According to news agency Reuters, China has warned its citizens going to Canada to take precaution on Monday.
China says that it has done so due to the continuous violent actions of Canadian law enforcers amid the Sino-Canadian tension.
This warning has been issued on the WeChat app of the Chinese Embassy in Canada. The statement said that Chinese citizens should take special care of the situation of local security. But in this, China has not told what violent actions it is talking about.
At the same time, according to news agency AFP, China has said that it will respond to Canada's response to Hong Kong's new security law.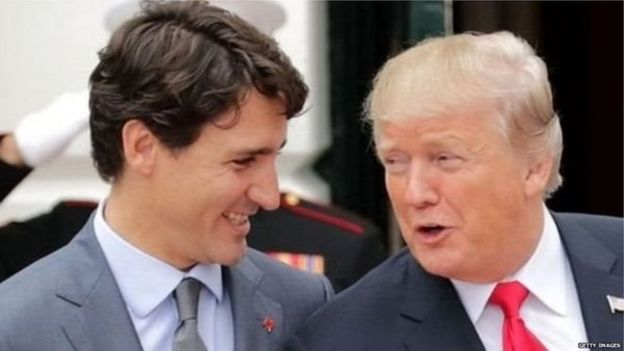 According to the news agency, this threatens to deepen the ongoing diplomatic crisis between China and Canada.
Canada postponed its extradition treaty with Hong Kong last week, and also banned the export of several accessories related to military requirements. It was announced by Canadian Prime Minister Justin Trudeau on Friday.
Ever since China has passed this new security law, many countries of the west have raised their voice against it. But it does not seem to have much effect on China.
Chinese Foreign Ministry spokesman Zhao Lijian said in his latest statement, "China strongly condemns it and has the right to respond further in this matter. And Canada will be responsible for whatever the consequences. China." But trying to put some kind of pressure will never succeed. "
The Chinese spokesman defended Hong Kong's new security law, saying, "Canada's erroneous response and the steps it has taken are ignoring the fact that the national security law is in fact a provision of 'one country, two systems'". Will prove to be helpful for sustainability in the long run. "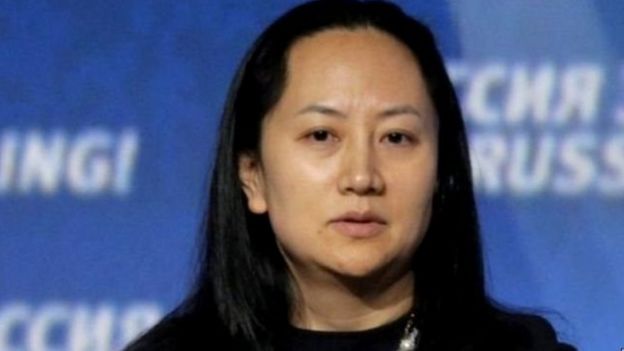 The Chinese spokesman continued, "China urges Canada to correct its mistake immediately and cease any interference in Hong Kong and China's internal affairs to prevent further damage to the relationship between China and Canada." do."
Ever since Canada arrested Meng Wangzhou, the Chinese company Khwwe's CFO (Chief Financial Officer) in December 2018, diplomatic relations between China and Canada have begun to deteriorate. China had detained two Canadian citizens, one of whom was a former diplomat.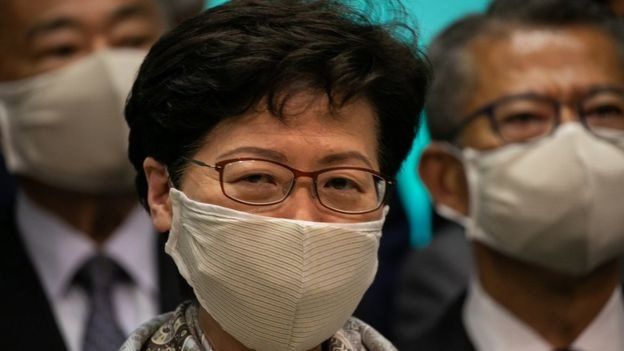 What is Hong Kong's new security law
The complete draft of this law is not available at the moment, but according to the information so far, all these things have been kept in the category of crime in this law –
Breaking ties
Non-acceptance of central government or weakening its power
Terrorism, violence against people or threatening them
Colluding with foreign forces
Many details related to this have been revealed in the government media, such as –
China will create a new national security office in Hong Kong, which will gather intelligence against national security and "see crimes" occurring here.
For the hearing of some cases in China, this office will be able to send those cases there. However, China has said that it will have the right to hear only "limited" cases in China.
In addition, Hong Kong will also have to form its own National Security Commission to enforce the law with an appointed Chinese adviser.
According to Chinese state media, the maximum punishment for crimes related to national security can be life imprisonment.
The most important issue on which there is a dispute is that China will have the full authority to explain this law and not any judicial body or policy body of Hong Kong. If that law conflicts with any law of Hong Kong, then in that case only the Chinese law will get priority.
This law came into force on 1 July. This was the 23rd anniversary of the British rulers handing over this region to China.